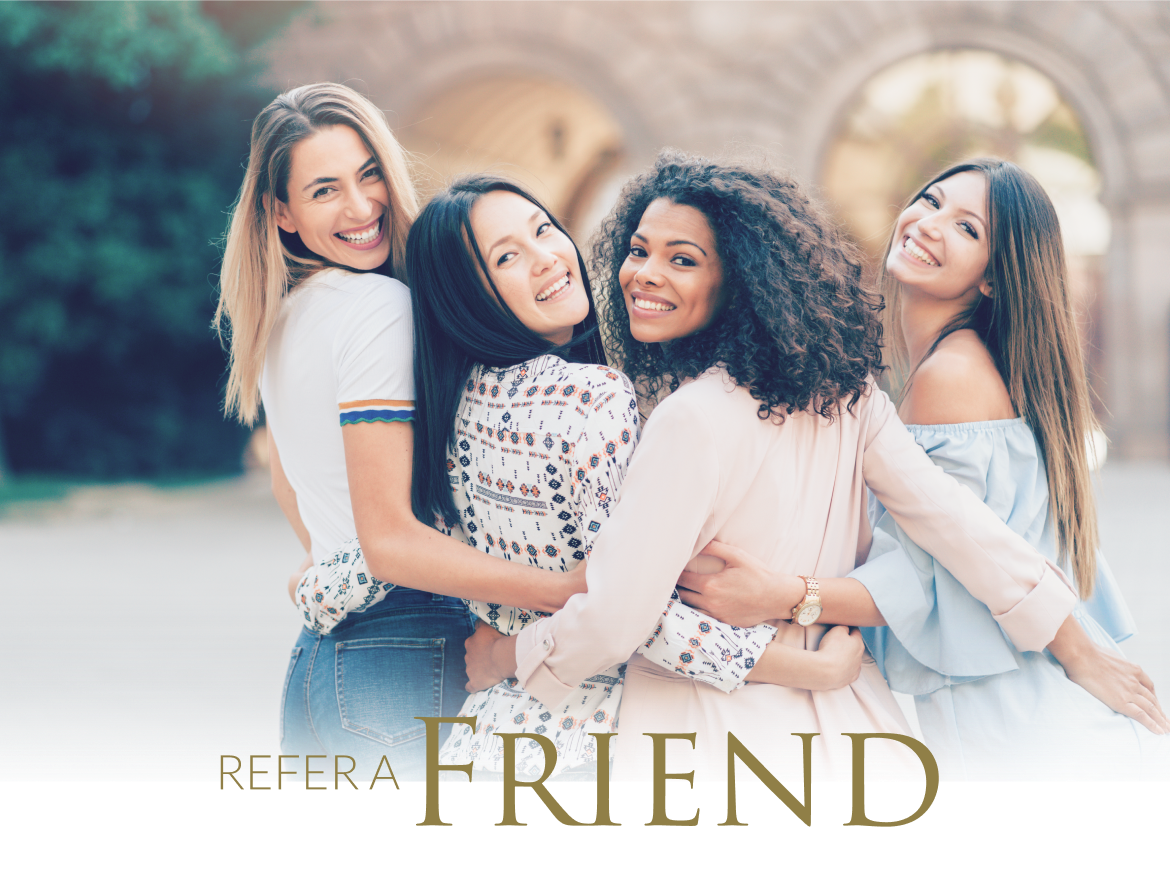 It's so easy.
With your free Pierre Store Account you automatically get a personalized friend referral code to share with all your friends.
FOR YOU.
Earn $10 in points for every friend you refer.
FOR YOUR FRIENDS.
10% OFF their first online purchase.
ACCESS YOUR PERSONAL FRIEND REFERRAL CODE TODAY!
Don't have a Pierre Store Account yet? First Create a Free Account.
Already have a Pierre Store Account? Login below to access your personal Friend Referral Link or Referral Code.
How do I make a referral?
There are 3 easy methods for referring your friends.
Provide your custom referral link, or
Provide your Referral Code that your friend will enter upon registration, or
Send invitations directly to your friends by entering their email addresses in the Invitation form.
Log into your Store Account and visit the Referral Program section of your Account Dashboard to access these options.
The more you refer, the more you earn!
Remember, there is no limit with our referral program! You will continue to earn $10 in reward points for each valid referral you make.
Thank you again for your referrals and for being a valued Pierre client!